Course Material For Homeschoolers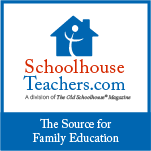 Schoolhouse Teachers.com provides structured & interactive lessons with homework assignments in a variety of subjects for all grade levels including: Art, Bible, Computer & Technology, Math, Science, Music, and Foreign Languages to name a few subjects.  The high school level courses can also be counted as credit!  An annual membership of $139 or $12.95/month will give you access to every course.
***Bonus Offer Thru 9/30/16!!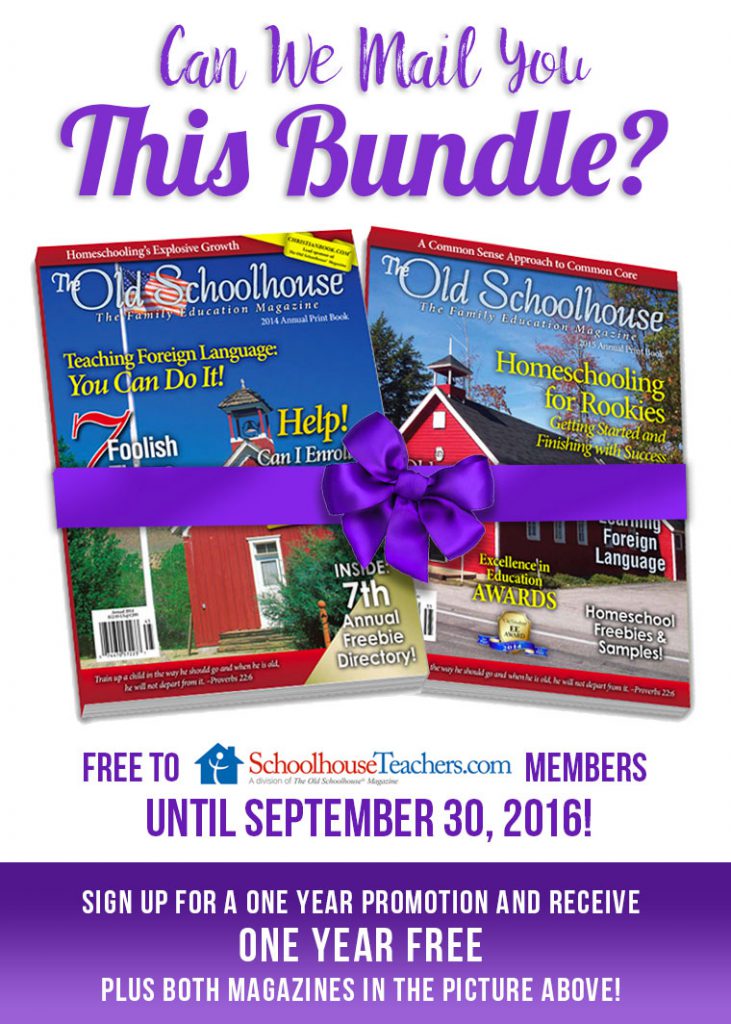 Homeschool Advice
HSLDA (Home School Legal Defense Association)
Since 1983, HSLDA has been providing legal advice and protection to homeschool families.  By signing up for their e-mail list, you can also be kept aware of the most recent legal actions affecting homeschooling in your state & nationwide!