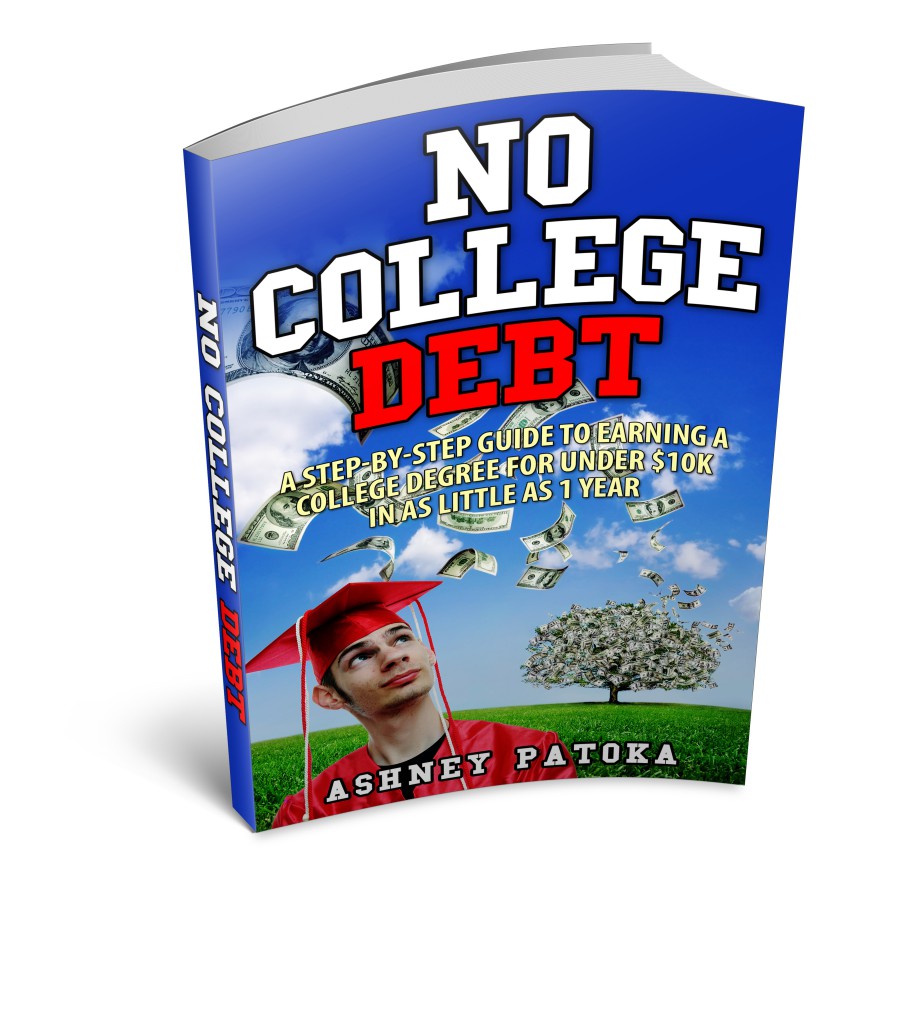 Want to promote No College Debt on your own website?
Announcing the No College Debt Affiliate program!
Affiliate commission rates are as follows:
50% for the No College Debt ebook or binder addition
25% for the "Just The Consulting" and "eBook & Consulting Package."
All eligible commissions will be paid by the 15th of each month for sales made in the previous month.  This allows sufficient time for funds to be released to No College Debt and all sales to finalize.
If you have any questions or comments, e-mail us at info@nocollegedebt.net.
P.S. No College Debt is also available on Amazon Kindle and can be promoted using the Amazon affiliate program too.